Testing with M2 Competition

We offer the possibility for young drivers to test our Formula Renault and our Toyota Racing Series cars on different circuits around the world. Benefit from M2 Competition's experience and package which lead the team to become 7-time Toyota Racing Series champion.
Follow the footsteps of the new generation of worldwide motorsports stars like Lance Stroll, Lando Norris or Nick Cassidy. We provide you with tailormade testing packages to suit your needs with the highest level of professionalism and performance.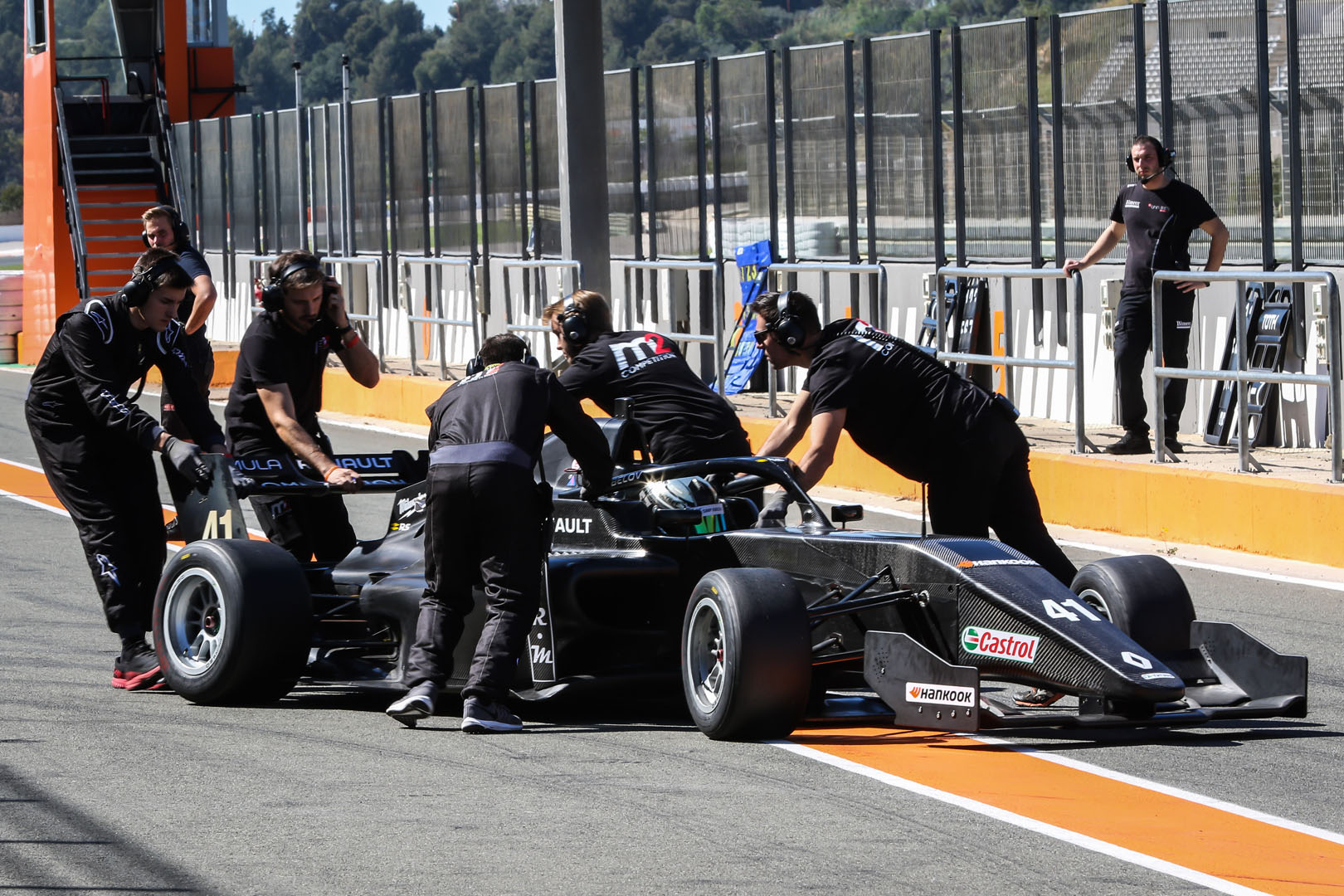 Data & Video Coaching
Have access and benefit from data and video comparison to the World's best junior drivers.
Driver & Data coaching
Driver coaching from the industry's bests engineers and drivers, including former race winners.
Track Experience
Gather beneficial mileage and track experience and make the difference with your competitors.
WHERE DO YOU WANT TO TEST?