CASTROL Toyota Racing Series
Designed to develop and nurture the next generation of world class driver's, The Castrol Toyota Racing Series is independently organised by MotorSport New Zealand championship with technical support and backing from Toyota New Zealand Limited.
Drivers in TRS compete for every major title and trophy in the sport attracting Premier Gold Star status and the New Zealand Grand Prix title, which along with Macau and Pau are the only FIA-sanctioned Grand Prix race events outside of Formula One.
TRS trackside pit and hospitality facilities are unmatched in New Zealand. The paddock presence supports race teams, drivers, sponsors and their fans.
International drivers are provided with an opportunity to re ne their craft during the northern hemisphere winter, while New Zealand's young talent gain invaluable experience on home soil training and competing against world class talent.
Kilometres
During 21 days with 10 qualifying sessions and 15 race starts, the Castrol Toyota Racing Series offers the equivalent of half a season of a European championship in just 5 weeks!
Hours
of track time over 5 weeks Split across around 10 sessions each week on average.

Typical Schedule
The first four races follow a similar pattern in terms of sessions and timing:
Thursday
13.00 Free Practice 1 (30′)
15.30 Free Practice 2 (30′)
Friday
10:30 Free Practice 3 (30′)
13.30 Free Practice 4 (30′)
15.30 Free Practice 5 (30′)
Saturday
11.00 Qualifying Session 1 (15′)
15.00 Race 1 (15 to 20 laps)
Sunday
09.00 Qualifying Session 2 (15")
11.00 Race 2 (15 to 20 laps – marble draw reverse grid)
15.00 Race 3 (20 to 25 laps – feature race)
Round 1 – Highlands Park
17 – 19 January 2020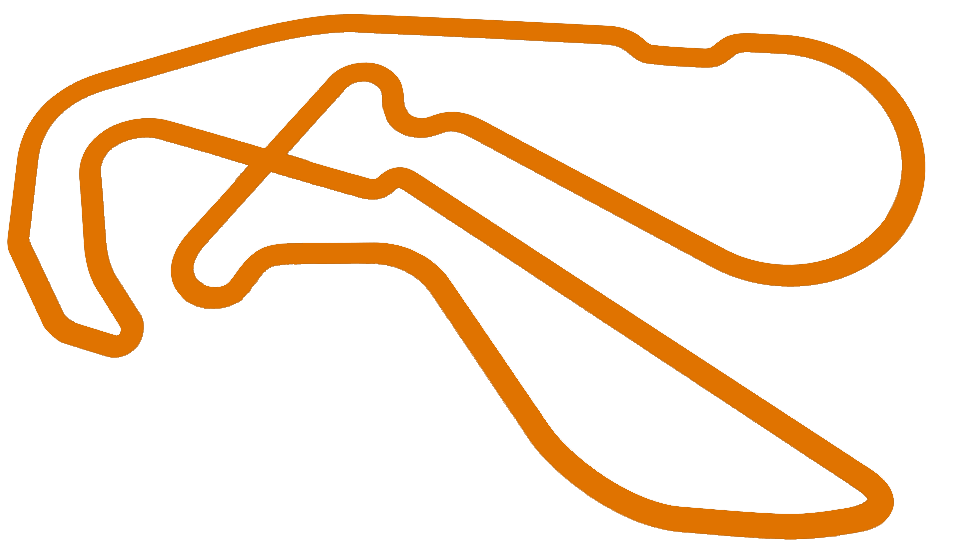 Round 2 – Teretonga Park
24 – 26 January 2020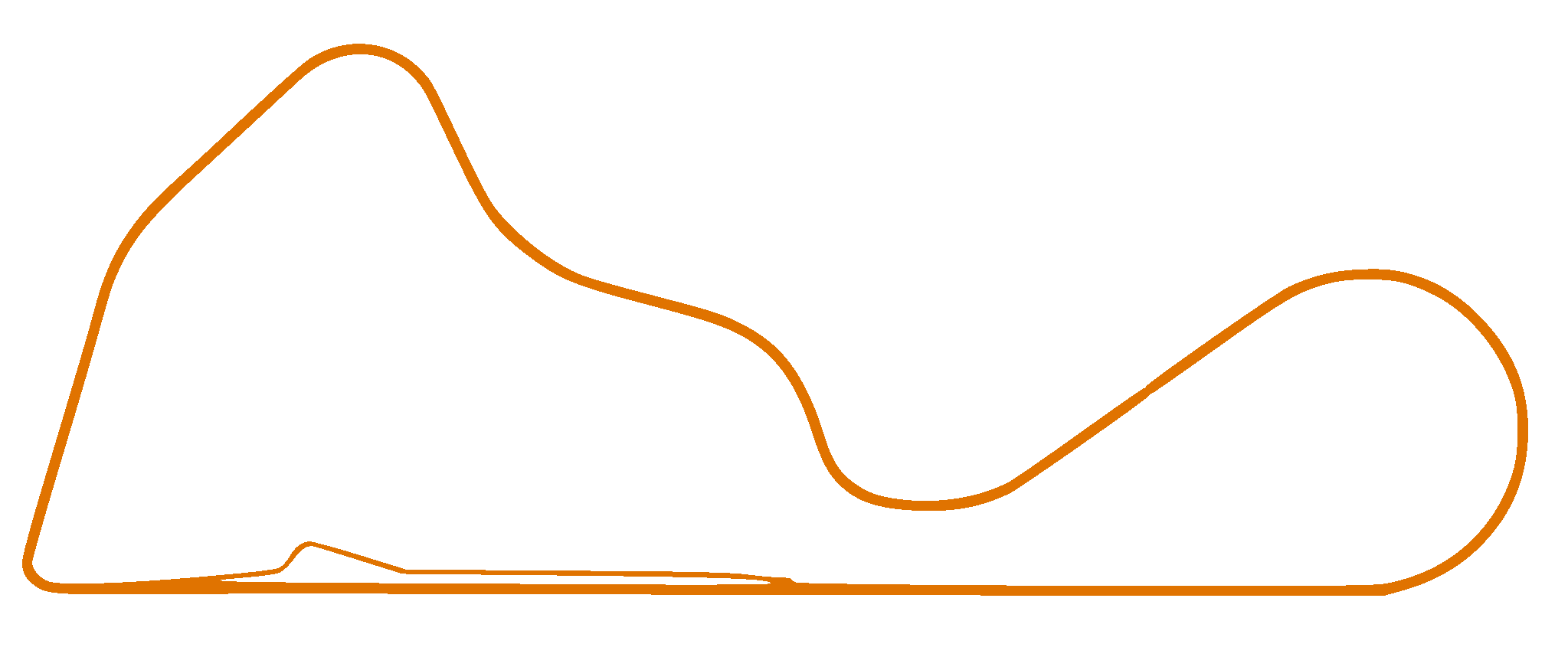 Round 3 – Hampton Downs Motorsport Park
31 January – 02 February 2020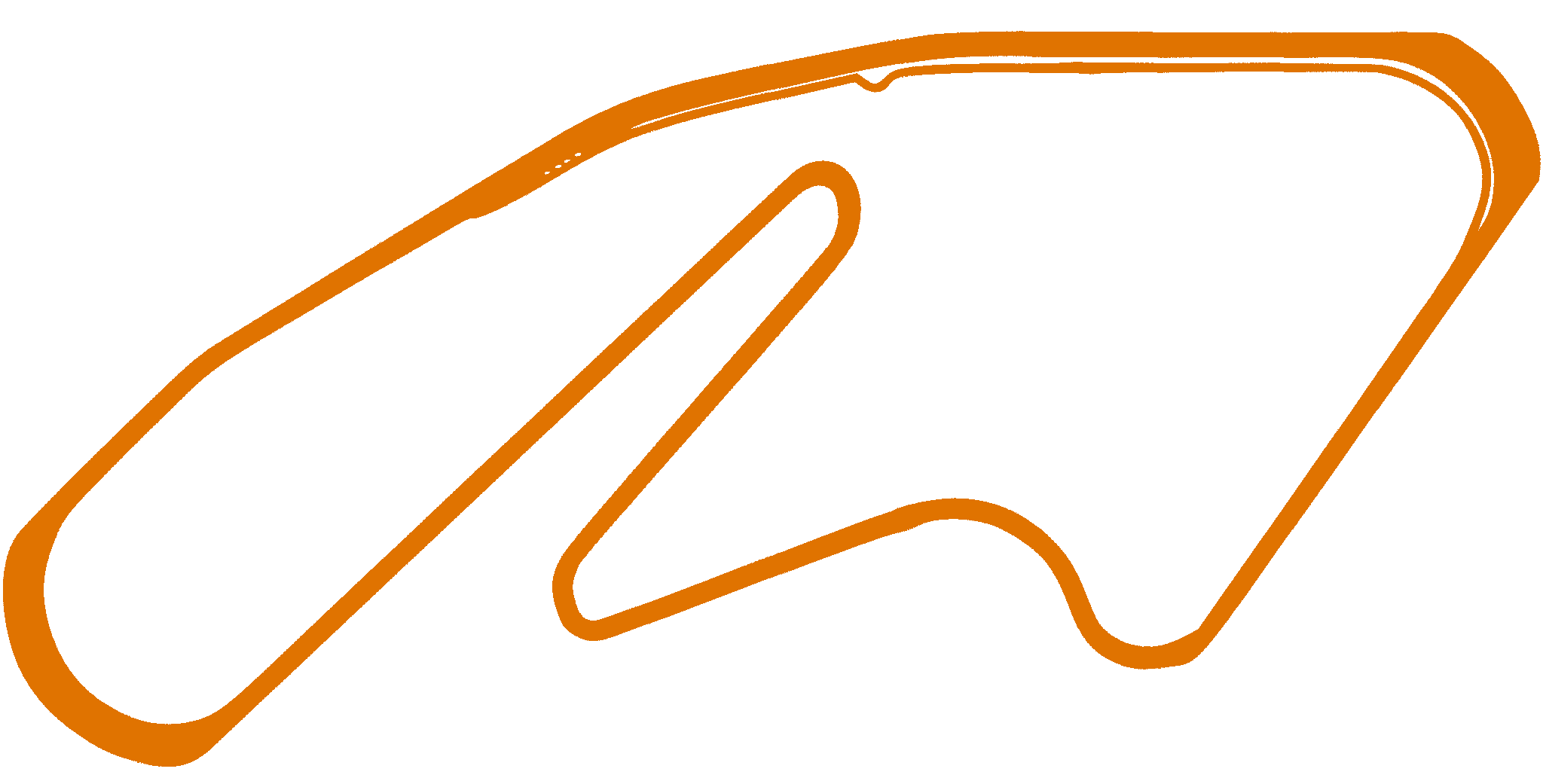 Round 4 – Taupo Bruce McLaren Motorsport Park
07 – 09 February 2020

The New Zealand Grand Prix
Since 2006 the race has run as part of the Toyota Racing Series, which has gained international prominence due to the championship being held over the Northern Hemisphere winter. This has resulted in many international drivers joining the championship in their traditional off-season. It is seen as a stepping stone to larger open-wheeled classes, such as Formula 3, and beyond. Drivers such as Daniil Kvyat, Alex Lynn and Lance Stroll have competed in this race and then gone on to compete as race or test drivers in Formula One.
Many Formula One Drivers and World Champions have won the New Zealand Grand Prix, including three-time champion Sir Jack Brabham, Sir Jackie Stewart, John Surtees, Stirling Moss, Bruce McLaren, Graham Hill, Keke Rosberg, and more recently Lance Stroll, Lando Norris and Le Mans 24h winner Earl Bamber.
Thursday
13.00 Free Practice 1 (30′)
15.30 Free Practice 2 (30′)
Friday
10:30 Free Practice 3 (30′)
13.30 Free Practice 4 (30′)
15.30 Free Practice 5 (30′)
Saturday
11.00 Qualifying Session 1 (15′)
15.00 Race 1 (15 to 20 laps)
Sunday
09.00 Qualifying Session 2 (15")
11.00 Race 2 (15 laps – marble draw reverse grid)
15.00 Race 3 (35 laps – New Zealand Grand Prix)
Round 5 – 65th New Zealand Grand Prix – Manfeild Circuit Chris Amon
13 – 16 February 2020