Testing with M2 Competition in Europe

Get exclusive mileage on Europe's finest racing circuits. Our highly experienced team will provide you with tailormade packages to suit your needs at the highest level of professionalism and performance.
Using the F3T-318 Tatuus chassis, you have a unique opportunity to get mileage on a car used in 5 Formula 3 championships around the World.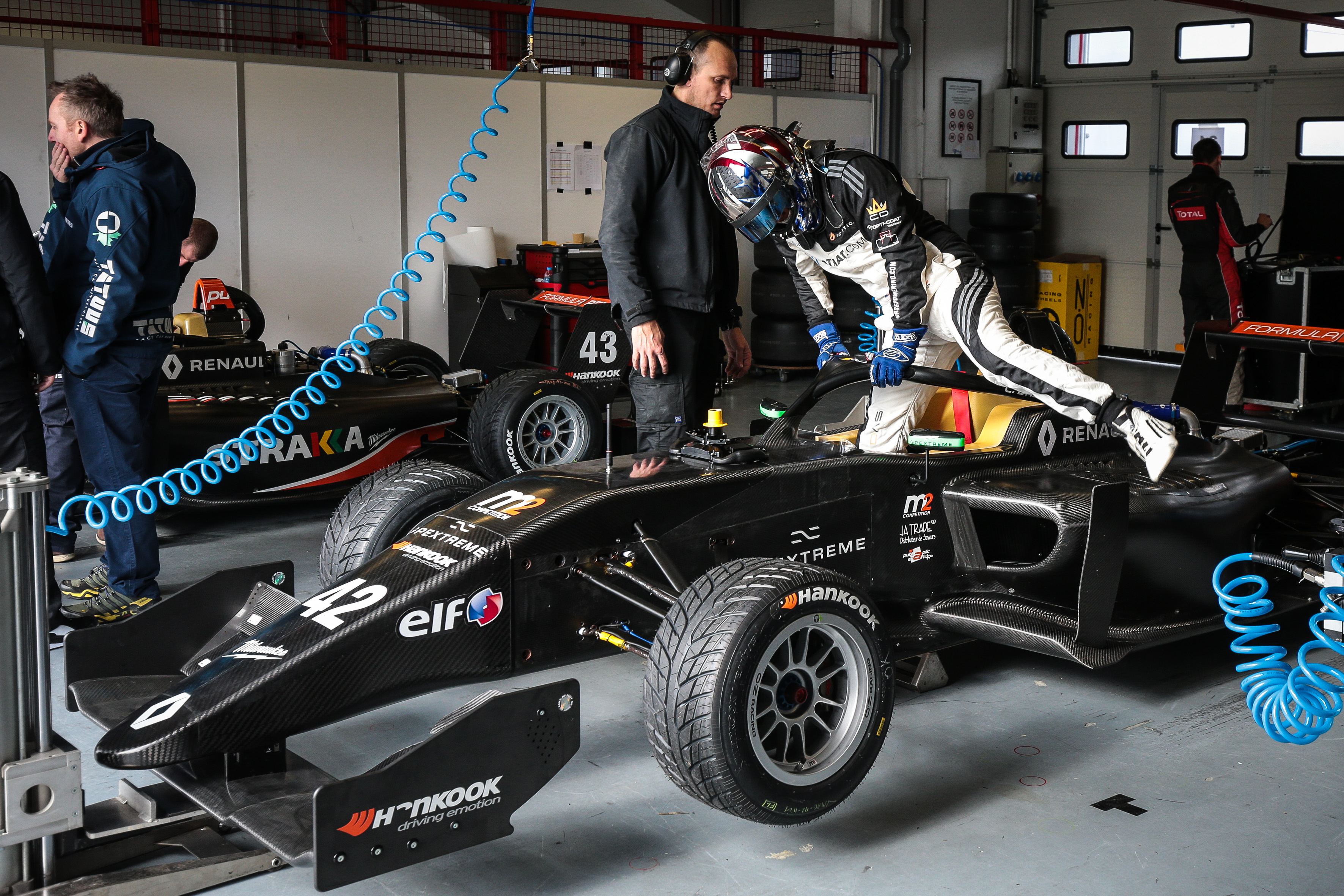 F3 T-318

Formula Renault F3R-318

270hp, 1.8L turbo
Data & onboard videos
Driver coaching
Lunch provided on track
All-inclusive & tailored packages available for people owning their cars